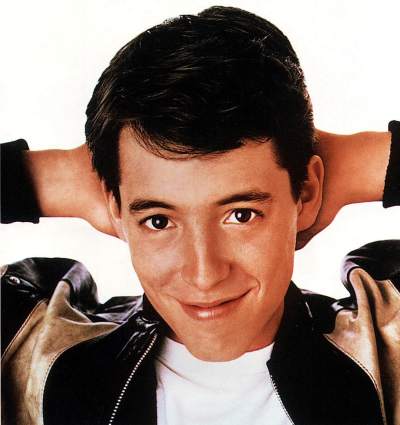 WELCOME


... to Bueller... Bueller - the fanlisting for the 1986 movie Ferris Bueller's Day Off that is listed at The Fanlistings Network. If you are a fan of this awesome movie, join the fanlisting!
FANLISTING STATS
The last update was made on 11th October 2017 and we currently have a total of 13 fans (+0) that have joined. Welcome, Lucy, Chris, and Michelle!
SITE INFORMATION
This fanlisting opened on April 18th, 2017 and can be found under the Movies category at The Fanlistings Network and The Movielistings Network.
&copy 2017 Jessica - Popcorn & Popsicles