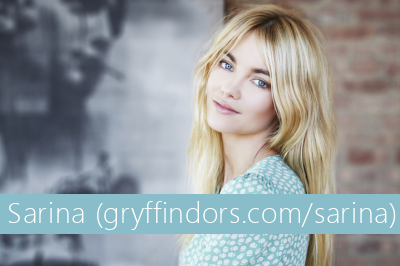 WELCOME
... to Sweet - the fanlisting for Sarina (gryffindors.com/sarina) that is listed at The Fanlistings Network. If you are a fan, join the fanlisting!
FANLISTING STATS
The last update was made on 06th February 2018 and we currently have a total of 16 fans (+0) that have joined. Welcome, Melanie!
SITE INFORMATION
This fanlisting opened on September 13th, 2017 and can be found under the Webmasters category at The Fanlistings Network.
&copy 2017 Jessica - Popcorn & Popsicles